Wallpapers:

{4} Criminal Minds

Jennifer Jareau/Emily Prentiss (portrayed by AJ Cook and Paget Brewster)



( 1440x900 )( 1280x800 )( 1024x768 )( 800x600 )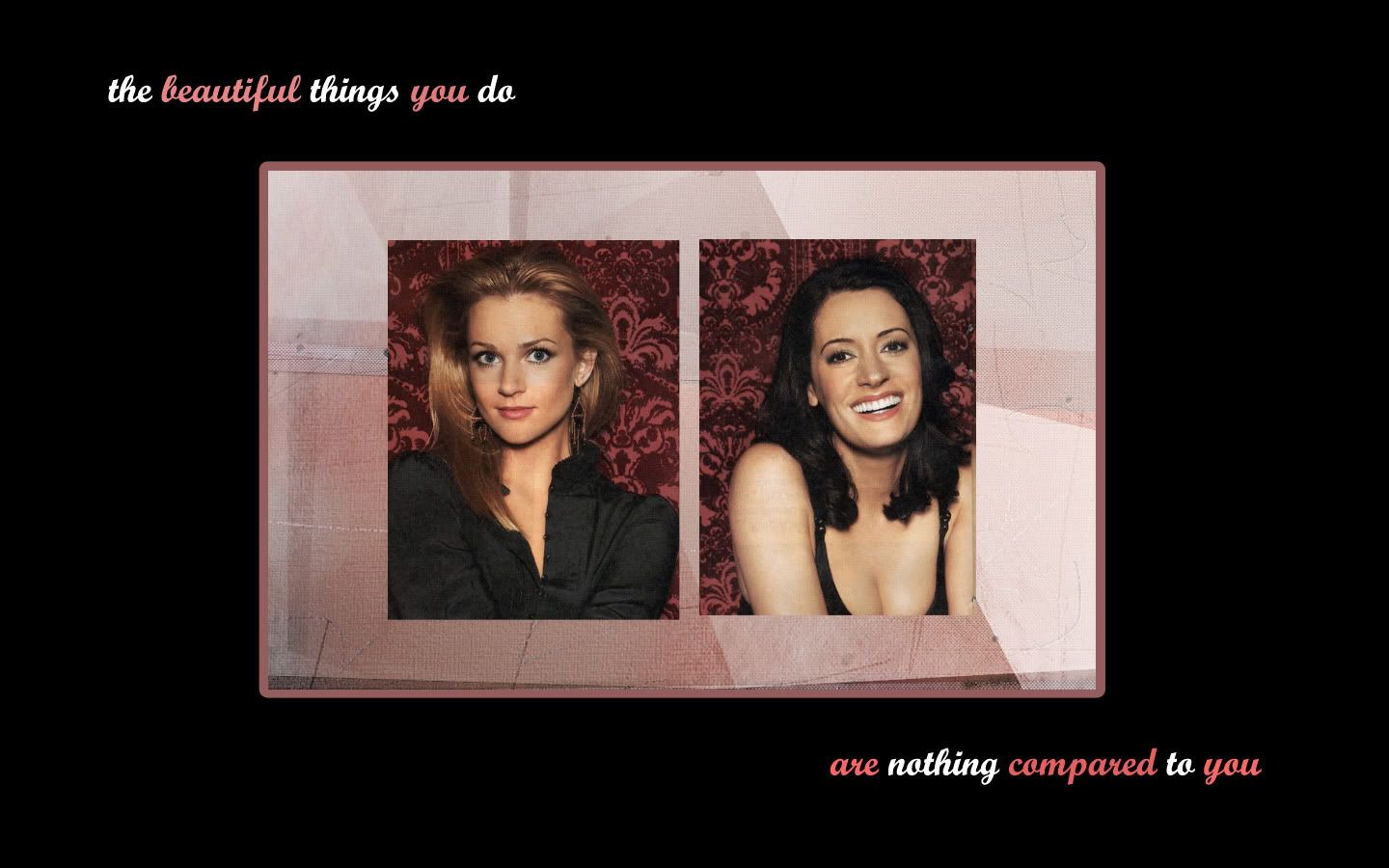 ( 1440x900 )( 1280x800 )( 1024x768 )( 800x600 )
( 1440x900 )( 1280x800 )( 1024x768 )( 800x600 )


( 1440x900 )( 1280x800 )( 1024x768 )( 800x600 )



There will probably be icons and banners to come, however detrimental that is to my academic health. If there are any sizes that are not up but that you wish to have, gimme a shout and I'd be more than happy to make them.
Resources:
http://masterjinn.deviantart.com/art/original-scrapbook-textures-44813178
http://veredgf.fredfarm.com/textura/index.html
--
Comments are love.